Details
1.) 10w 20w 30w 50w 100w disc type permanent magnet generator for vertical axis wind turbine;
2.) 200w-3kw permanent magnet generator with Aluminum generator case;
3.) 3kw-50kw permanent magnet generator with iron cast generator case
4.) Disc type permanent magnet generator 10w 20w 30w 50w 100w
Vertical axis wind turbine use
Material: Nd-Fe-B38 permanent magnet
Star connection
light weight
lower start up torque
compact structure
SKF/NSK bearing
high efficiency, can reach 80-85%.
Working voltage can be special request. We can revise the winding accordingly.
Product Main Features
Gearless, direct drive, low RPM generator
Low start up speed due to low cogging and resistive torque design
High standard, quality components for use in harsh and extreme environments for wind turbines
High efficiency and Low mechanical resistance energy loss
Excellent heat dissipation due to the Aluminium alloy outer frame and special internal structure
High strength from the specially desy selecign structure and fully heat treatment Aluminium
Generator is designed using speciallted material and treated to resist corrosion and oxidation
Designed for reliable and long operational lifetime under long-term full output
Designed for 20-year operation life
Patent protected design
Further technical details, pls contact with us.
Generator technical data

Model

Outside size(LxWxH)

Start up torque

Rated rotation speed

N.W(kg)

Poles pairs Qty

Remark

300w

260*160*160

0.3

550

11

4

 

500w

270*185*185

0.4

500

12.5

4

 

1kw

315*185*185

0.7

450

17.5

4

 

2kw

370*185*185

1.2

420

22.5

4

 

2.5KW

420*185*185

1.5

380

33

4

 

3kw

560*240*240

2.67

340

62

4

 

5kw

790*290*290

4.5

260

135

10

W/O brake

146

W brake

10kw

950*470*470

7

200

318

22

W/O brake

361

W brake

20kw

1065*470*470

12

180

428

22

W/O brake

471

W brake

30kw

1065*470*470

17

160

460

22

W/O brake

490

W brake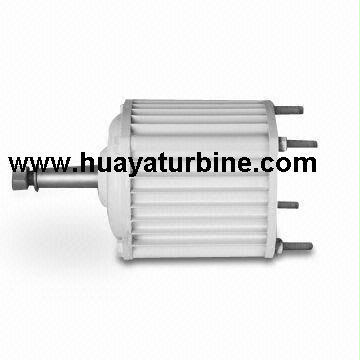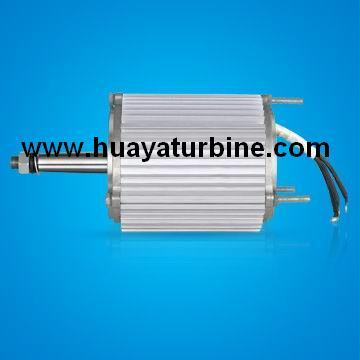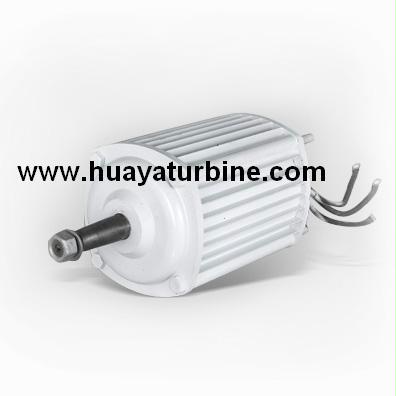 200w 300w 500w 1kw 1.5kw 2kw 2.5kw 3kw permanent magnet generator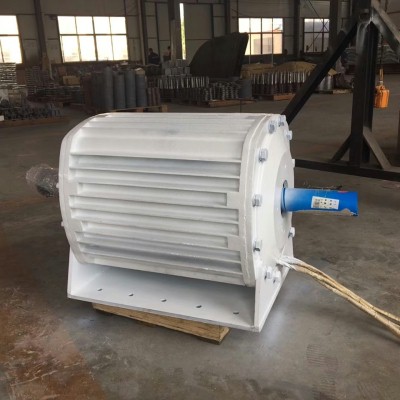 3kw 5kw 10kw 15kw 20kw 30kw 50kw permanent magnet generator
380vac 50hz or 240vac 60hz