Details
1.) Wind turbine off grid controller 300w-30kw
Battery group voltage: 12v, 24v, 48v,96v, 120v, 240v, 360v, 480v
***AC-DC commute
***Auto brake function, manual brake
***Over voltage protection function
***Over discharge protection function
***Dump load auto work
***pwm control function
Pls provide us the wind turbine generator and battery group tech data, then we can provide the suitable controller for your system.
If you need special designed charge controller, pls provide your special request, wind turbine data and inverter to us.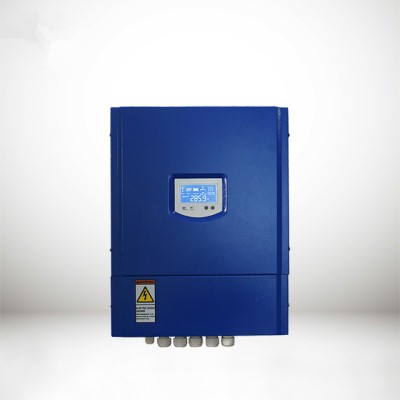 2.) Wind turbine on grid controller: 1kw,2kw, 2.5kw, 3kw, 5kw, 10kw, 20kw,30kw 50kw
PWM controller
matched with SMA inverter, Aurora inverter, Ginlong inverter...
Provide OEM service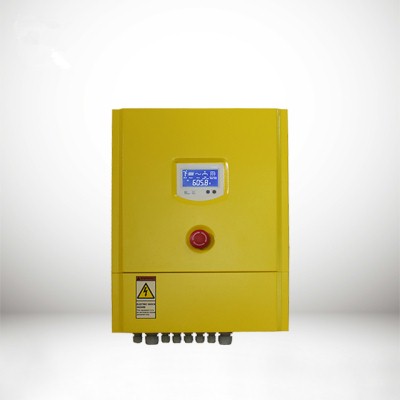 3.) wind solar hybrid system controller 500w-20kw
provide OEM service for wind solar hybrid system
For more details, pls contact with us.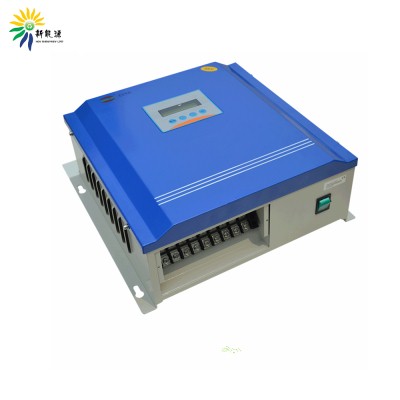 4.) wind turbine water heating controller 1kw, 2kw, 2.5kw, 3kw, 5kw